Start Today & Get Connected
ATP is where IT professionals come together to connect and learn. The non-profit organization, now in its 15th year, hosts monthly events that dive deep into industry trends and business drivers that are changing the world of connectedness.
Read the Latest
RaceTrac Petroleum Inc. just inked a long-term lease at Cobb County's 200 Galleria tower, turning down overtures from multiple developers that wanted to build the company a new headquarters. RaceTrac will initially lease the 6th, 7th, 8th, 10th and 12th floors, but...
Our Platinum Sponsors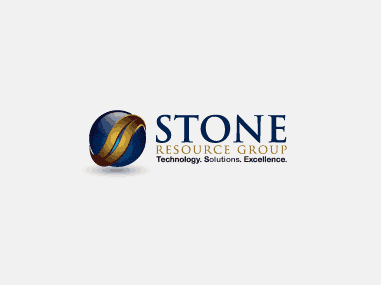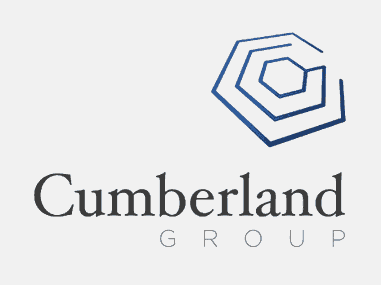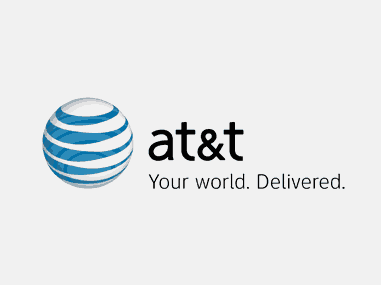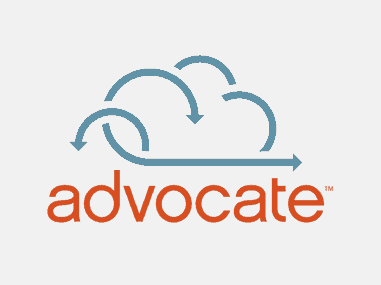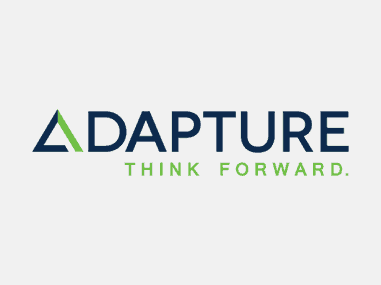 Our Gold Sponsors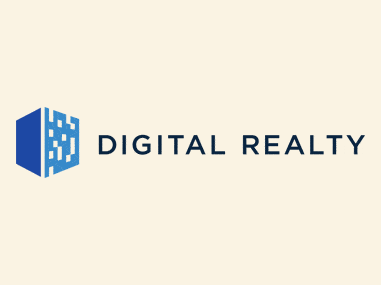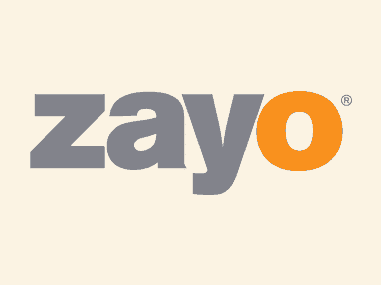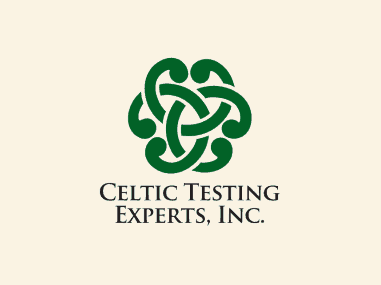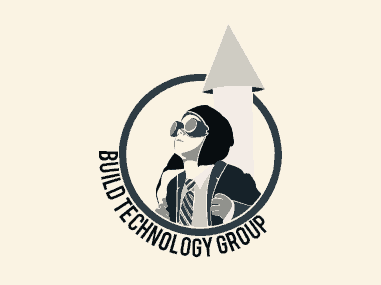 Our Silver Sponsors