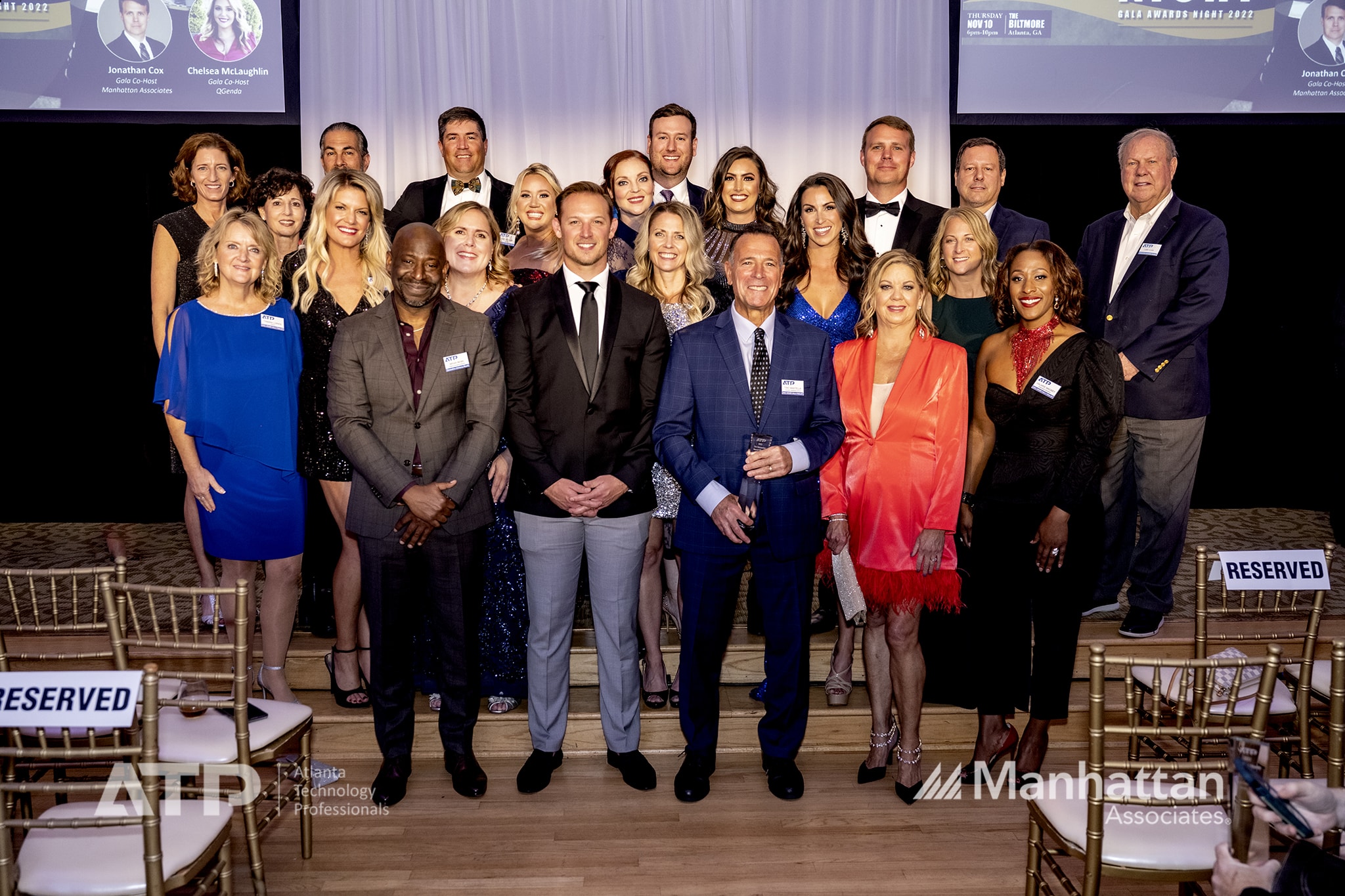 Atlanta Technology Professionals (ATP) is where IT professionals come together to connect, learn and give back to the Atlanta community.
Our non-profit organization hosts monthly events that provide informative executive insights on industry technology trends and business drivers that are changing the business world.
In today's world, where fleeting "contacts" often overshadow genuine face-to-face interactions, we prioritize fostering genuine relationships among industry colleagues. Expand your authentic network with us, beyond just your LinkedIn® connections.
Monthly Events
Our monthly Atlanta technology events expand your knowledge and professional connections. Dress from business casual to business professional. Each event offers pre and post-networking sessions, complemented by cocktails, light snacks, and insightful panel discussions.
Signature Golf Event
The signature golf tournament is a perfect escape from the daily office grind. This event offers an opportunity to engage with your loyal customers, mingle with potential clients, and establish new connections in a relaxed setting. With our sponsors gracing every tee box, attendees can indulge in food and drinks.
Signature Awards Gala
Our Annual ATP Awards Gala honors Atlanta's tech leaders and innovators, attracting over 500 attendees. A special reception for nominees, past winners, and gala sponsors is held a month prior. The event celebrates the year with food, drinks, prizes, and awards, benefiting our charity partners.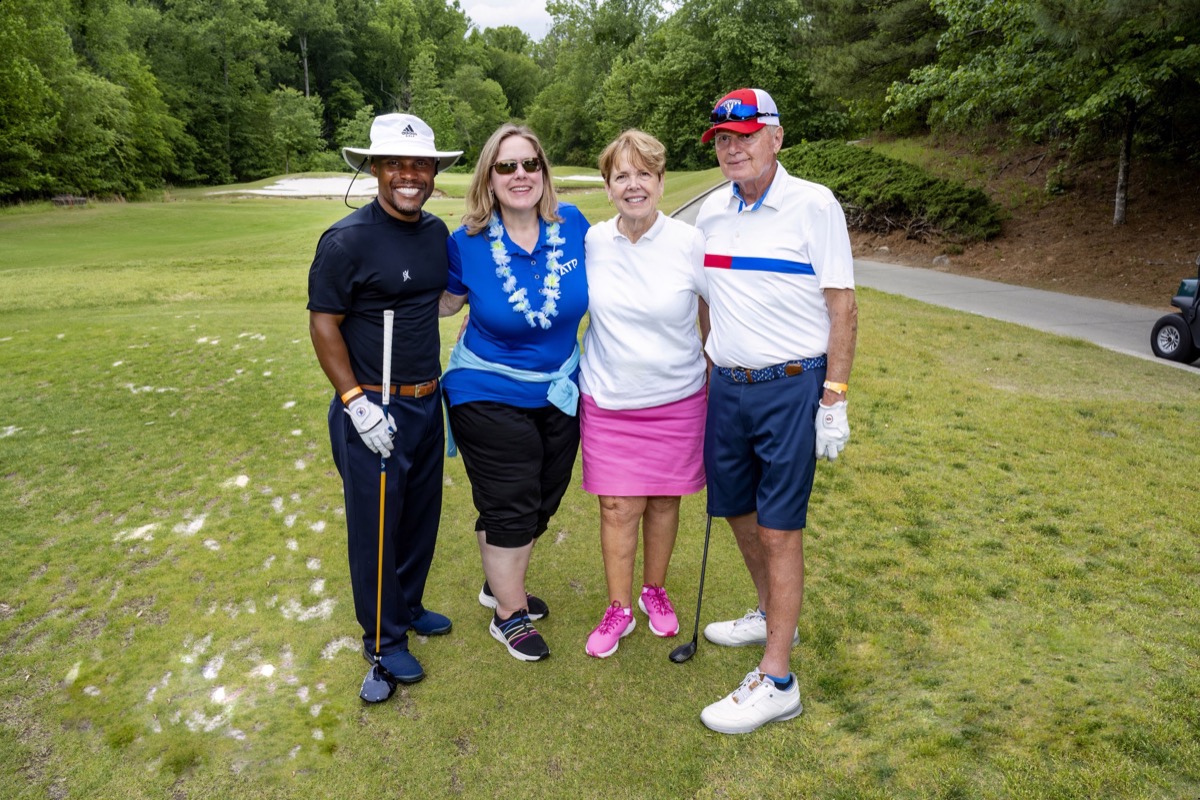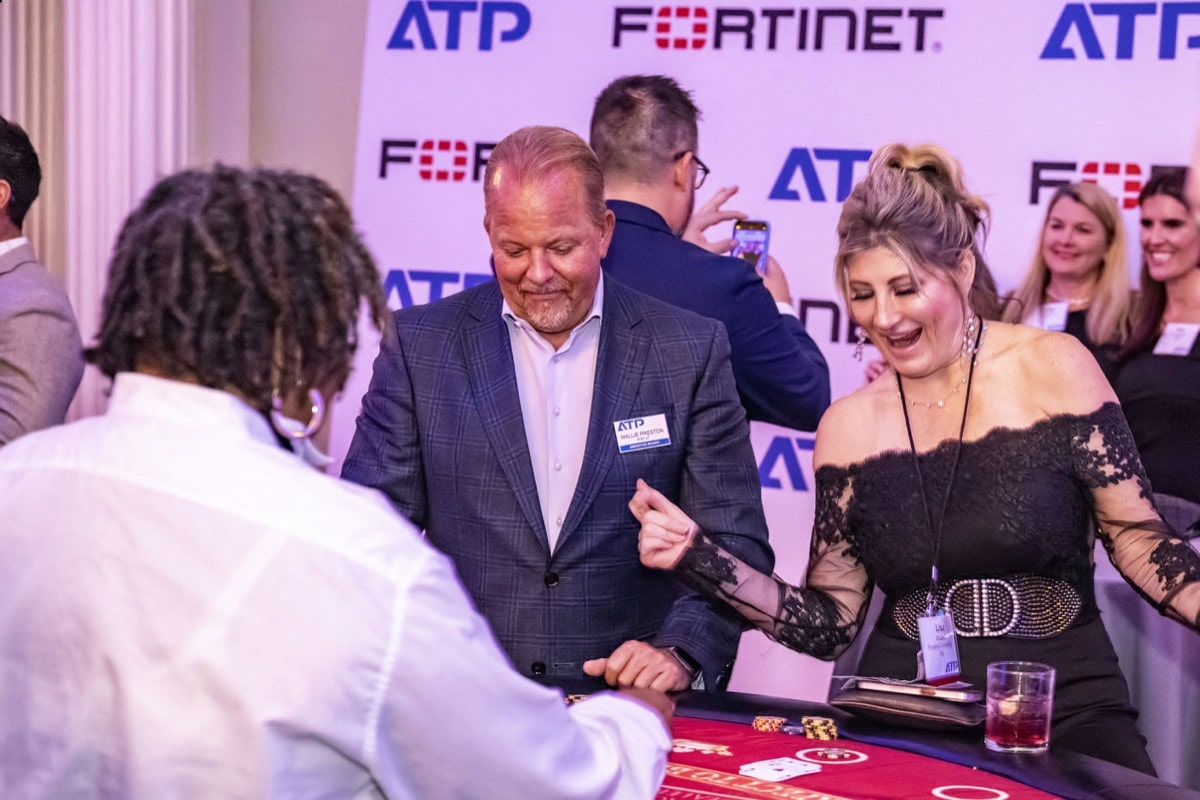 GIVING BACK THROUGH ATP CARES
Beyond hosting events, ATP actively contributes to the community with our "ATP Cares" initiatives. This program underscores our commitment to the Atlanta community through charitable engagements. We collaborate with nonprofits aiming to enhance adult digital literacy, bolster the STEM career trajectory, and foster community-wide cooperation.
"[ATP] is all about having a servant's heart, and those are people I want to be associated with."
"I'm wondering why I never contacted these guys sooner! Seriously, they all have commendable talent in their respective fields and knocked my concept out of the ballpark. Thanks for an amazing experience!"
"It was really fun getting to know the ATP tribe and have built excellent relationships. Would Highly recommend ATP."
It's truly our volunteers and sponsors who make this organization run on a daily basis!