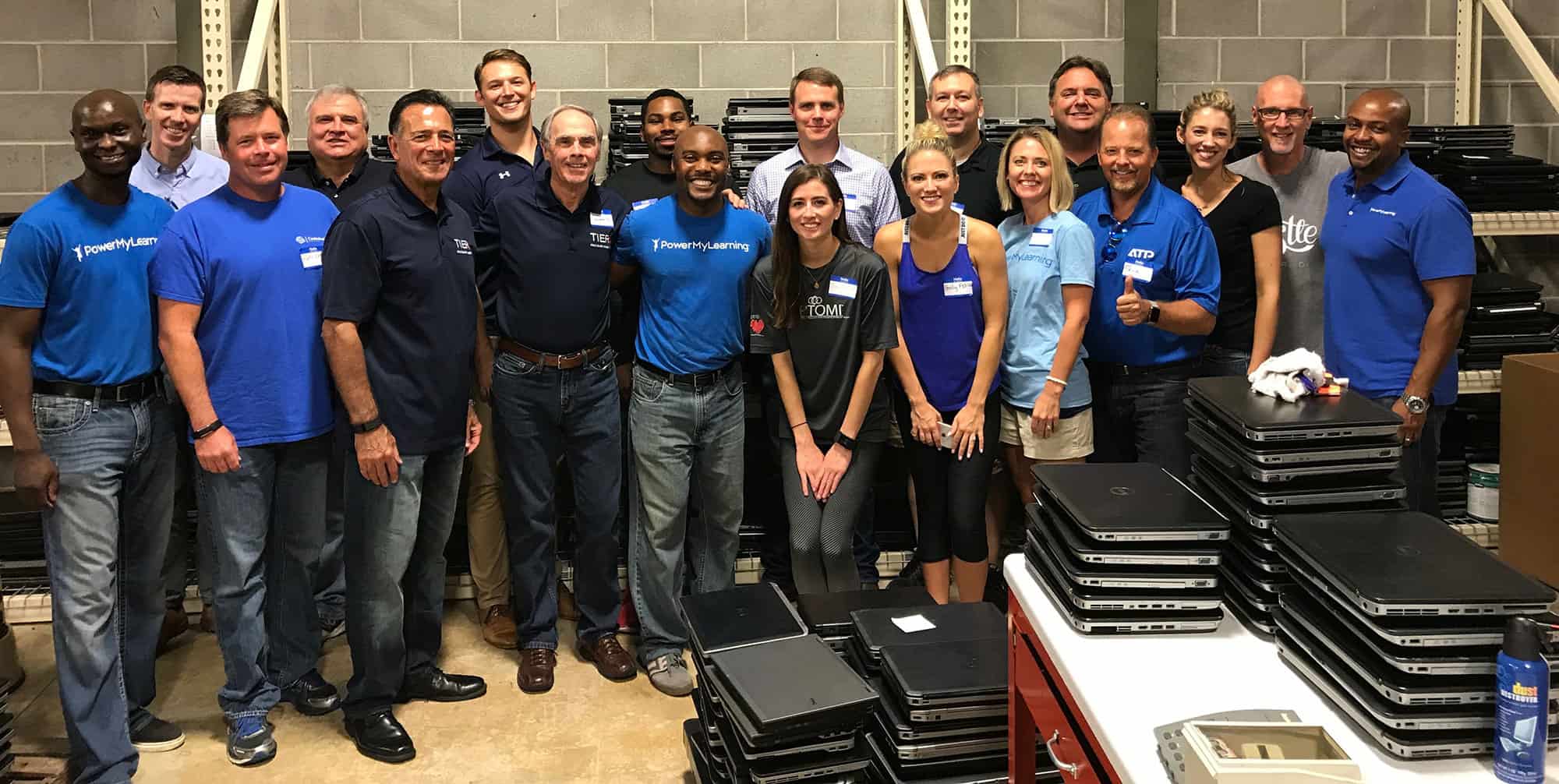 ATP has been going strong in Atlanta since 1999 as the premier organization to build lasting professional relationships and share industry knowledge. As we thought about ATP's purpose serving as the intersection "where connections become community", we couldn't help but take a step back and see how these great connections made through ATP could be engaged to give back – and ATP Cares was born.
ATP Cares enables the organization to pay it forward while giving back to our community through charitable involvement. ATP Cares is mission based and made possible by our sponsors and members to go above and beyond to connect companies, communities, and students.
ATP shares this vision with a great organization "PowerMyLearning" – whose mission states, "All children will be able to power their learning through a combination of technology and the people who matter most to their success – teachers and parents."
Together with PowerMyLearning, ATP is able to make a difference in the lives of these students by offering them the opportunity to make technology their own. Opening doors for them in the future. We invest in our communities' young people.
As a proud partner of PowerMyLearning, we are creating awareness to bridge the digital divide in the classroom and empowering the continued learning and success of students.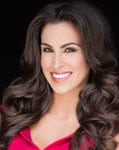 Courtney Starling
Director, ATP Cares
Ask us how you can get involved in ATP Cares today
Reach out to courtneystarling@optomi.com for more information.
ATP Co-Hosted PowerMyLearning Inspire 2016 Funds Raised
Donations Through ATP Cares