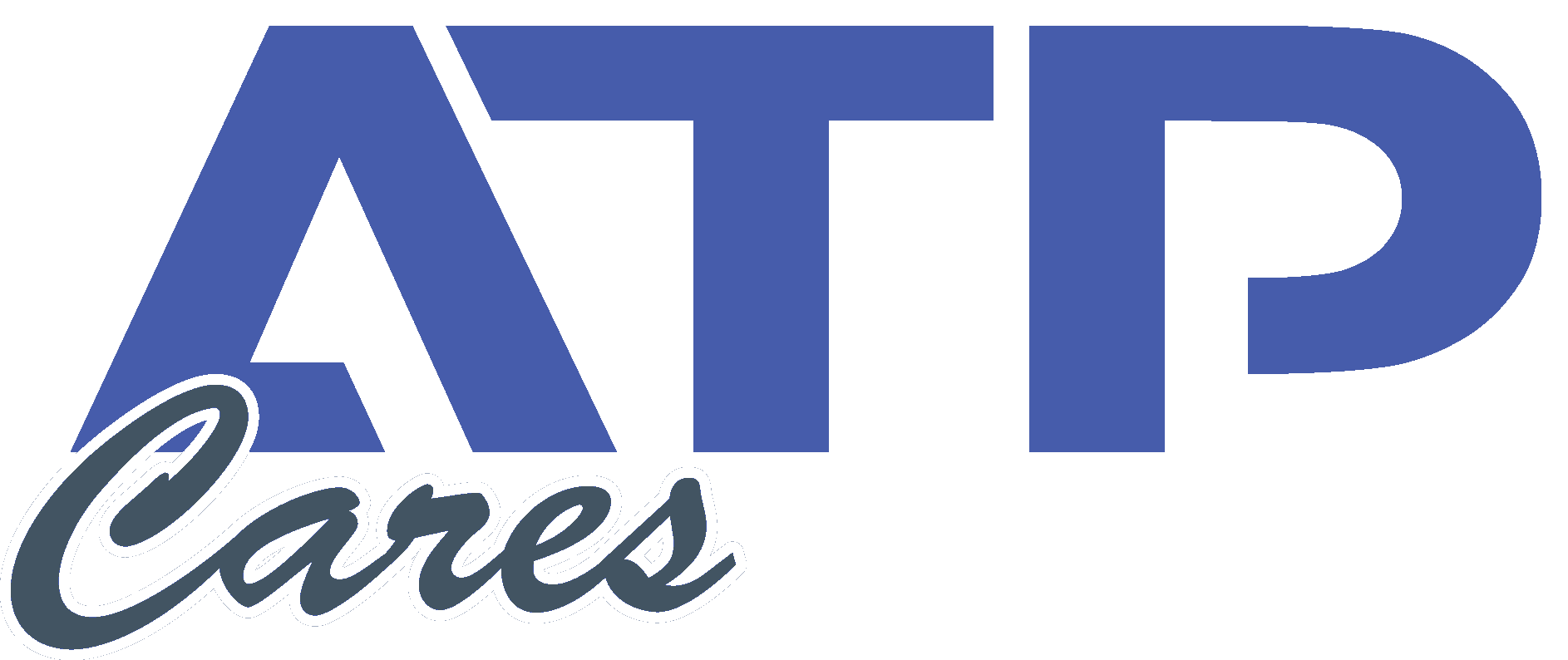 ATP Cares was established on the desire to give back to the Atlanta community and bring awareness to great causes through our personal and professional connections. Because of our sponsors and our members, we have been able to do precisely that. ATP Cares is a proud partner of PowerMyLearning. PowerMyLearning has a mission of helping students in lower-income communities, along with their teachers and families harness the power of digital learning to improve educational outcomes. Together we share the vision of bridging the digital divide in the classroom and meeting the needs of Georgia's youth through STEM.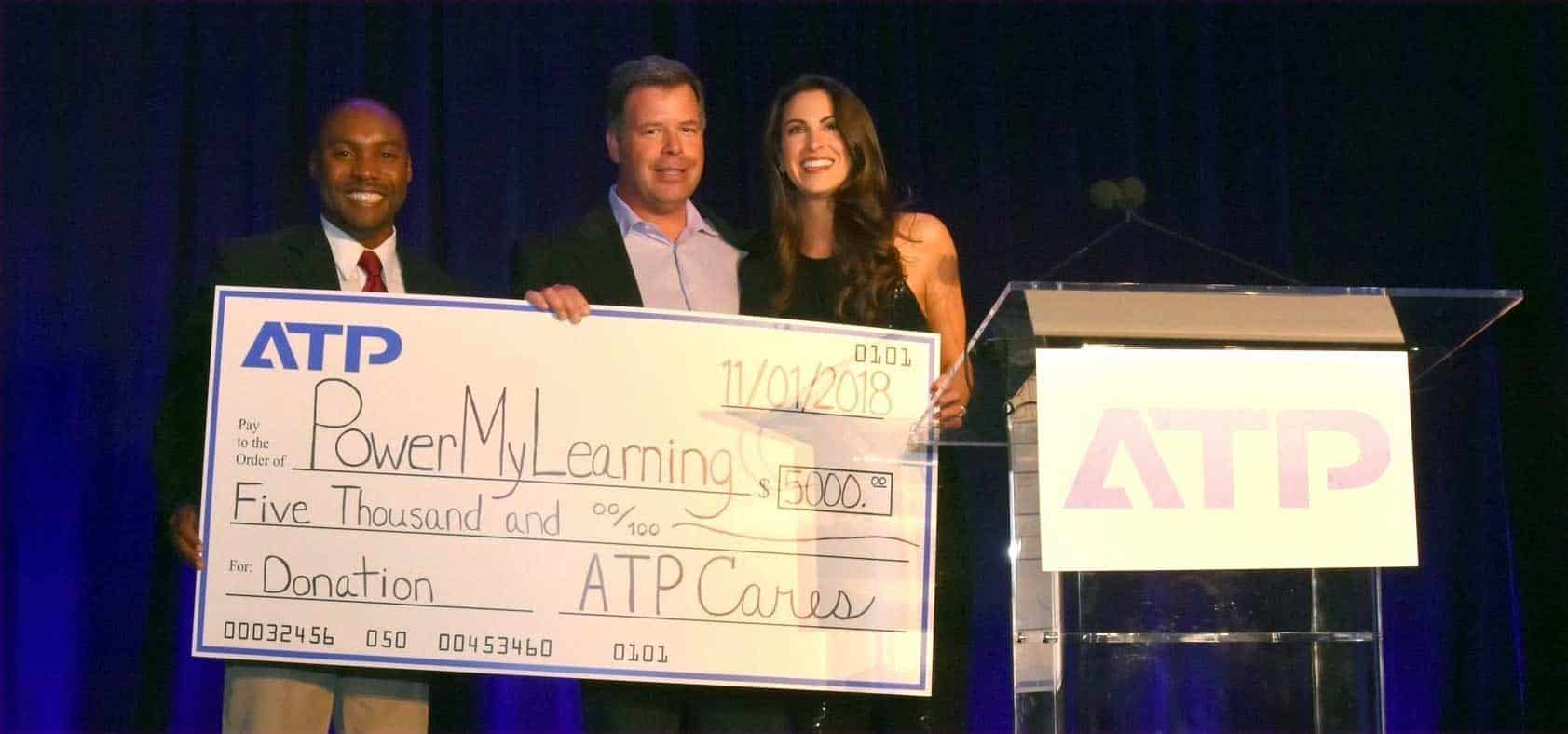 ATP shares this vision with a great organization "PowerMyLearning" – whose mission states, "All children will be able to power their learning through a combination of technology and the people who matter most to their success – teachers and parents."
Together with PowerMyLearning, ATP can make a difference in the lives of these students by offering them the opportunity to embrace and own technology. We open future doors for our young people when we invest in them and their communities now.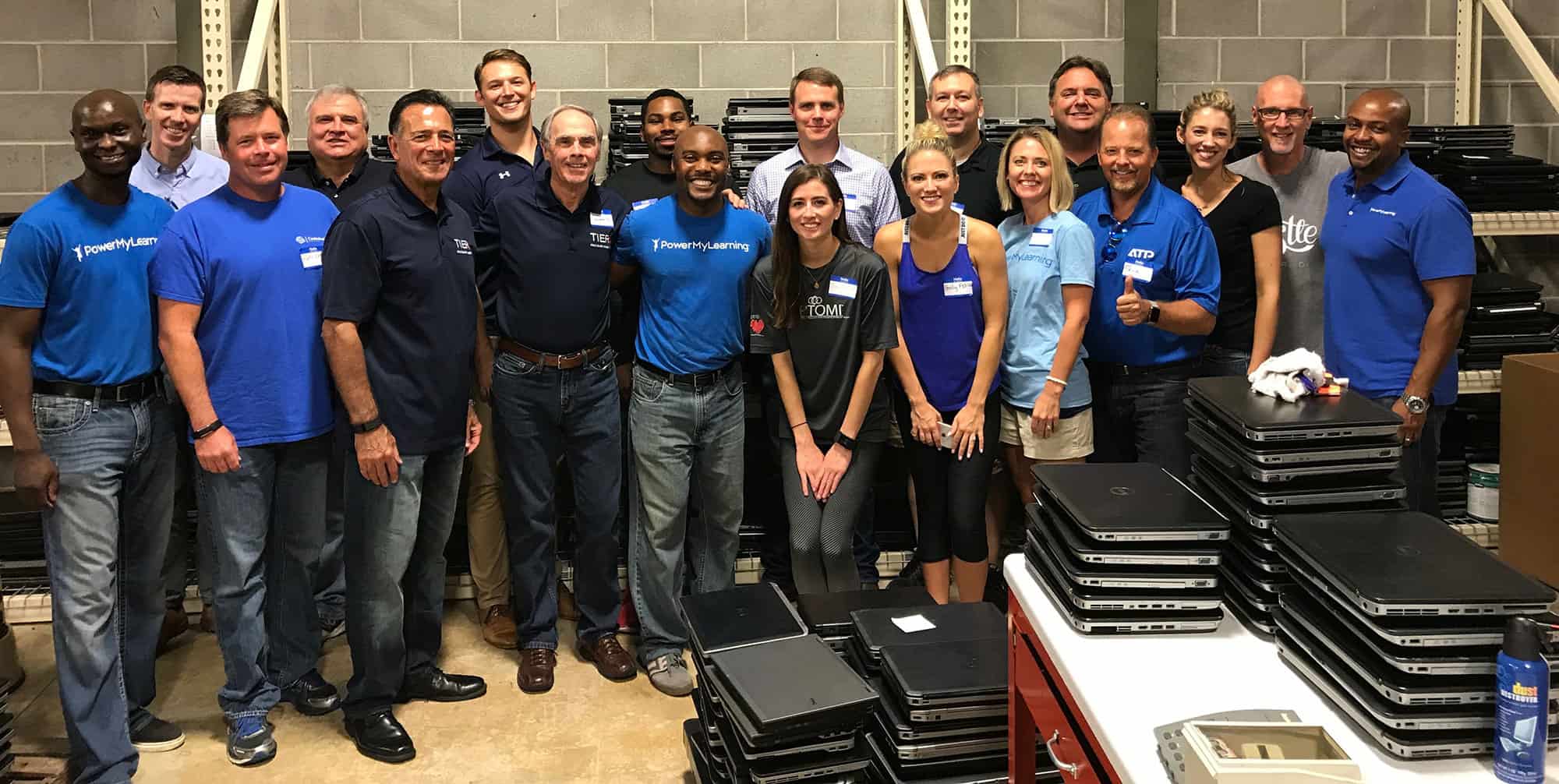 Ask us how you can get involved in ATP Cares today
Reach out to courtneysimo@optomi.com for more information.