Volunteers
There is no better way to begin building your network than by getting involved and volunteering with ATP. ATP is a volunteer-run organization that relies on high energy, committed volunteers to create, market, and host our monthly and signature events. 
Committee Volunteers
Our committee volunteers are responsible for both providing insights and taking on individual tasks to achieve committee goals. This typically includes a year-long cohort that meets periodically as needed. 
Event Volunteers
Our event volunteers commit time to work on a specific event, as opposed to an ongoing Committee.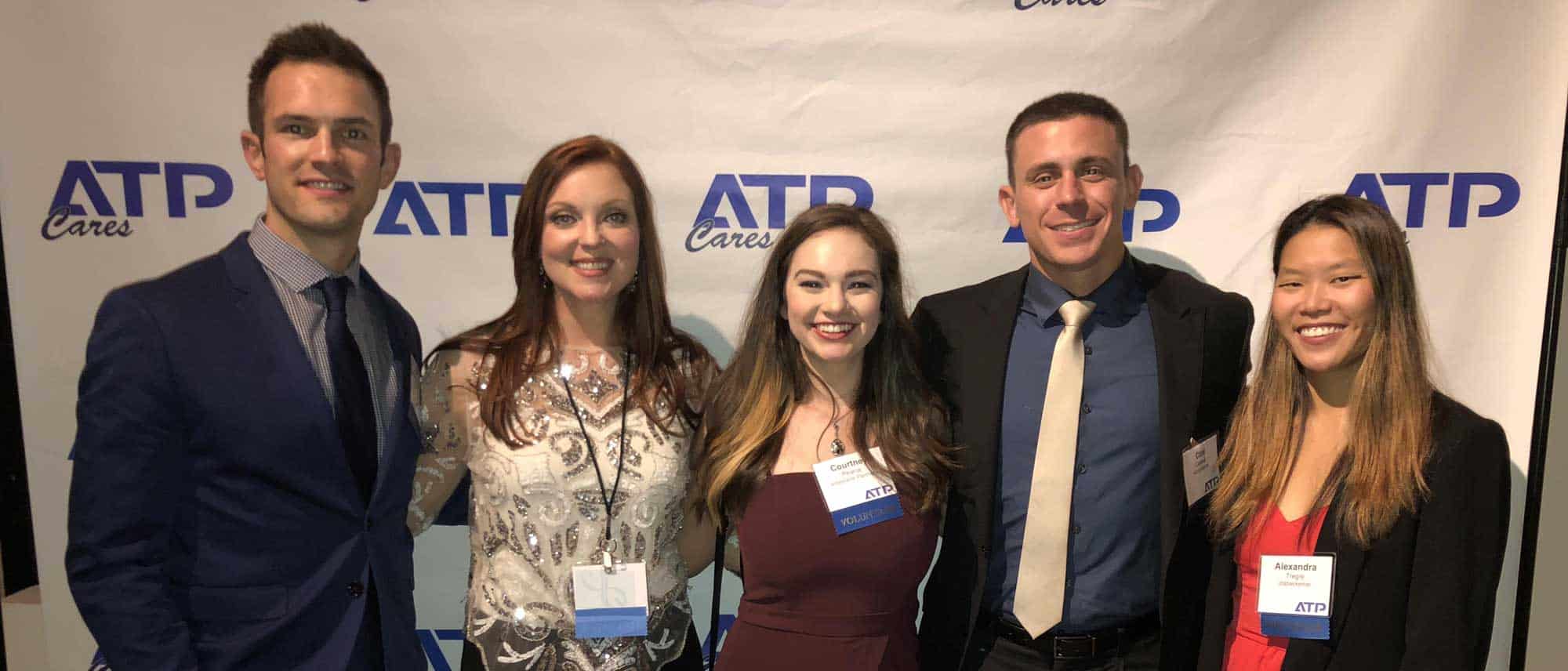 Volunteer Options
We have many options for you to become engaged and would be happy to discuss the best role for you! Interested volunteers are always welcome to reach out.
Marketing
Help with social, events, signage, creative… you name it.  The opportunities are as diverse as you can imagine.
Technology
Email management, sales technologies, finance systems, web, and cloud… where would you like to help out?
Sponsorship
Do you like selling?  Do you know a lot of people?  Would you like to?  Maybe you want to help with the sales process or messaging.
ATP Cares
Maybe you like the give-back to Atlanta part of our mission?  Would you like to help amplify that? Then ATP Cares is for you.
Golf
Golf is an ATP Premier event held each year in May.  Drive carts, greet guests, help sponsors get to and from the course… and have fun while doing it.
Gala
Gala is our other premier ATP Event that happens every year in late Fall.  Check guests into the event, help with logistics, communicate and – with our new casino theme – play a bit with top technology professionals.
Ready to Volunteer?
If you have any questions, please reach out to our Director of Volunteers,
Clint Casteel at info@atpconnect.org or 678-595-1514, or click below.