Our Partners
ATP is proud to partner with these organizations to provide the best in Atlanta programming to all of its members.
Interested in becoming one of our Partners?
Contact Us
Technology Association of Georgia
It's a new world for tech, and the Technology Association of Georgia (TAG) has emerged as a world-class membership organization and an engine for economic development for the state of Georgia. TAG's mission is to educate, promote, influence and unite Georgia's technology community to foster an innovative and connected marketplace that stimulates and enhances Georgia's tech-based economy.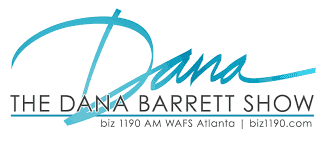 The Dana Barrett Show
The Dana Barrett Show is the only live, local radio show focused on what's happening in Atlanta. From startups to big business and everything in between, The Dana Barrett Show keeps you up to date on the headlines and introduces you to the entrepreneurs, executives and thought leaders that make this city great. With expert contributors on a wide range of business topics and segments that include technology, real estate, hospitality, retail, and more, Dana and her team cover all the business that affects your daily life with a fun, upbeat tone and a little bit of sass. We're talking Atlanta business.
biz 1190
Always Right on the Money. With financial news throughout your day, biz 1190 is Atlanta's home for the Wall Street Business Network. Atlanta Radio that Means Business | Live & local with @DanaHBarrett at 9am, @EHoltzclaw at 11am, @BryanCrabtree at 4pm.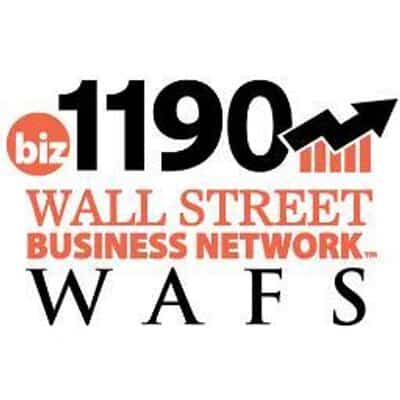 Mobility Live
The third annual Mobility LIVE! event is returning to Atlanta October 28-29, 2015. Mobility LIVE! will join forces with GSMA and kick-off their event as GSMA closes with a not to be missed joint keynote session on Oct. 28. Mobility LIVE! 2015 unites the Southeast's mobility thought leaders in two days of networking and content focused on mobile innovation and the next generation of mobility advancements. More than 1,200 mobility entrepreneurs, intrapreneurs and established professionals will be in attendance. Mobility LIVE! benefits everyone from the seasoned mobility expert to those interested in learning how to leverage the power of mobility and welcomes all from global business owners to local students.
UBER
Uber is evolving the way the world moves. By seamlessly connecting riders to drivers through our apps, we make cities more accessible, opening up more possibilities for riders and more business for drivers. From our founding in 2009 to our launches in hundreds of cities today, Uber's rapidly expanding global presence continues to bring people and their cities closer.


Hypepotamus
Fueled by the same entrepreneurial spirit that drives the folks we cover, Hypepotamus generates awareness about Atlanta's innovative tech & creative community to retain local talent by connecting them with opportunities. Hypepotamus.com is the go-to source of news, events, job listings and resources for the flourishing Atlanta tech industry. We showcase students, innovators, companies and venture capitalists that are proud to call it home.