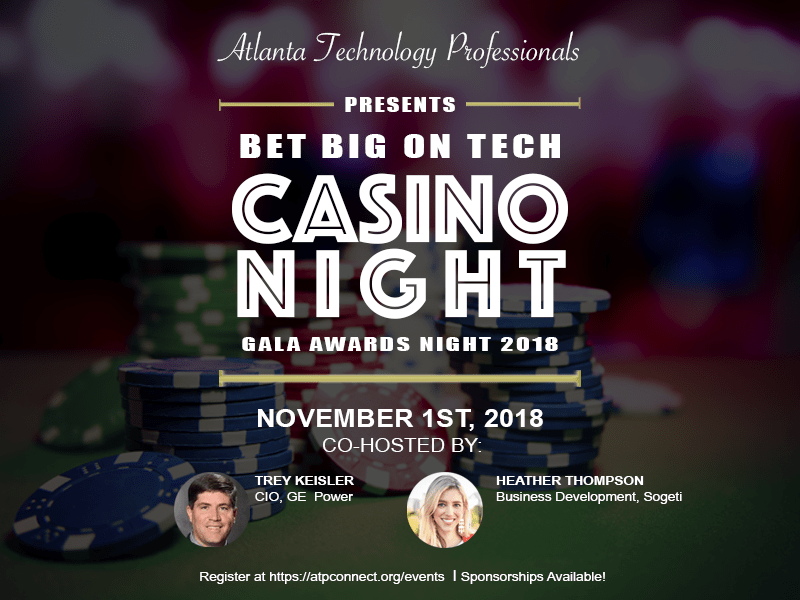 November 01, 2018 at 6:00 pm - 11:00 pm
On November 1, 2018 join us as ATP hosts the 15th Annual ATP Awards Gala to recognize exceptional leaders who have positively impacted their businesses and the technology industry. We will also celebrate the work of ATP Cares and our achievements working with PowerMyLearning. Our venue will be transformed into a casino with poker, blackjack, craps and roulette! Try your luck on the tables, or play it safe mixing and mingling with Atlanta's finest in tech.
---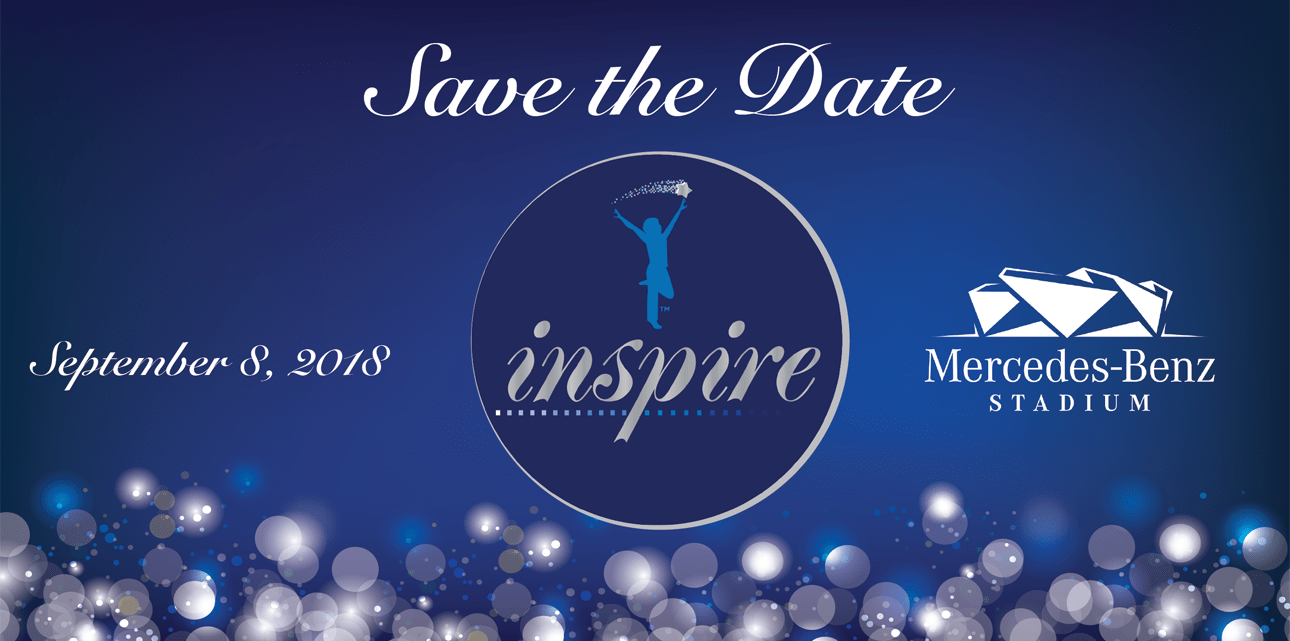 September 08, 2018 at 6:30 pm - 9:30 pm
Register Now
Thanks to the generous support of ATP's members and sponsors, ATP is uniquely positioned to give back to the community through ATP Cares. ATP is proud to partner with PowerMyLearning and support Inspire 2018.
---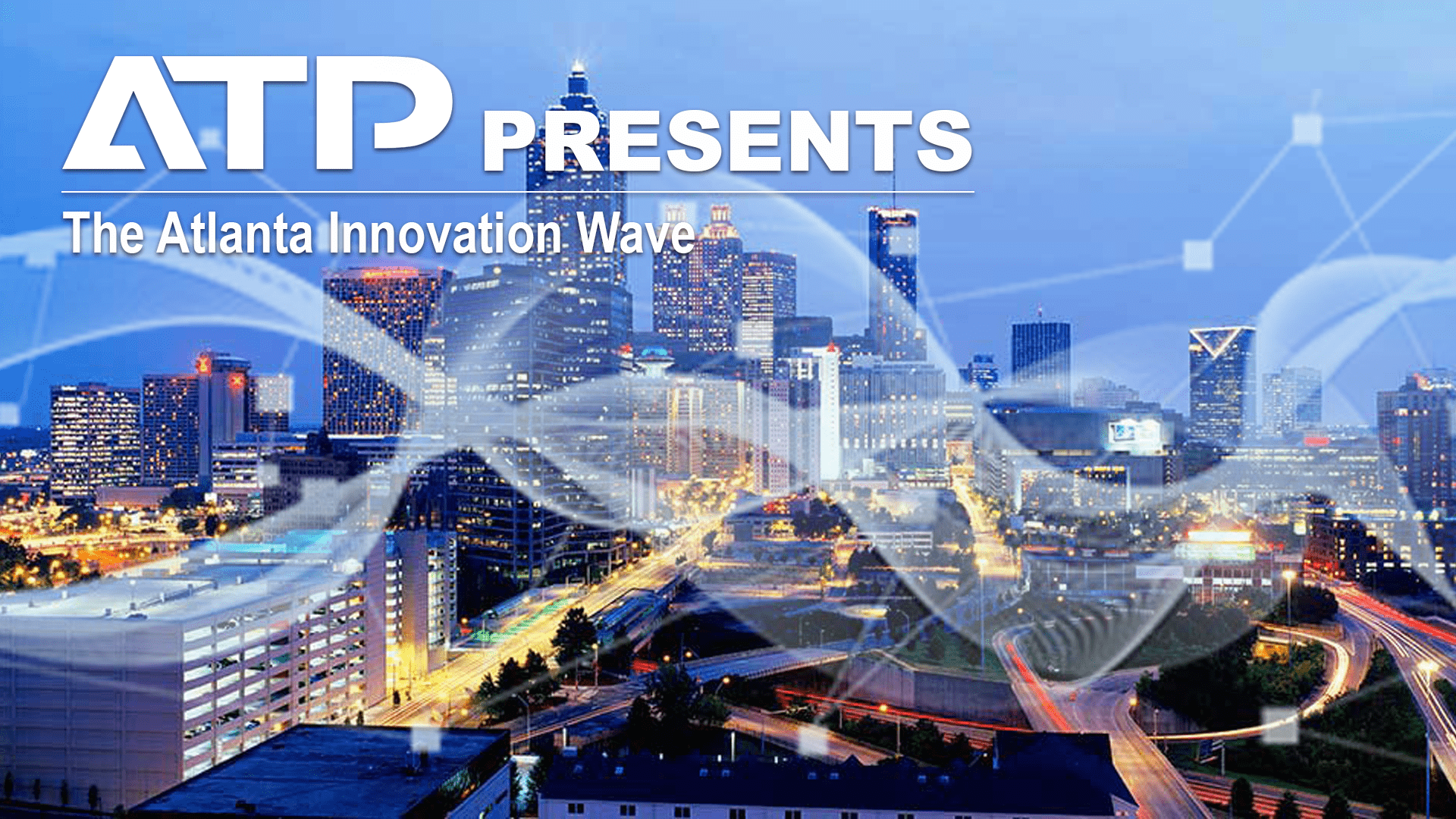 August 14, 2018 at 6:00 pm - 8:30 pm
Register Now
Sponsor Today!
Atlanta is fast emerging as a major hub of technology innovation centers for the Fortune 500 & start-ups alike. We will discuss how organizations can both fast track and ensure they will effectively catch & harness this wave by adopting a culture of innovation. Please join us to hear from an exciting, all-star line-up of Atlanta leaders who are part of the driving force behind this paradigm shift in the Atlanta Tech community. 
---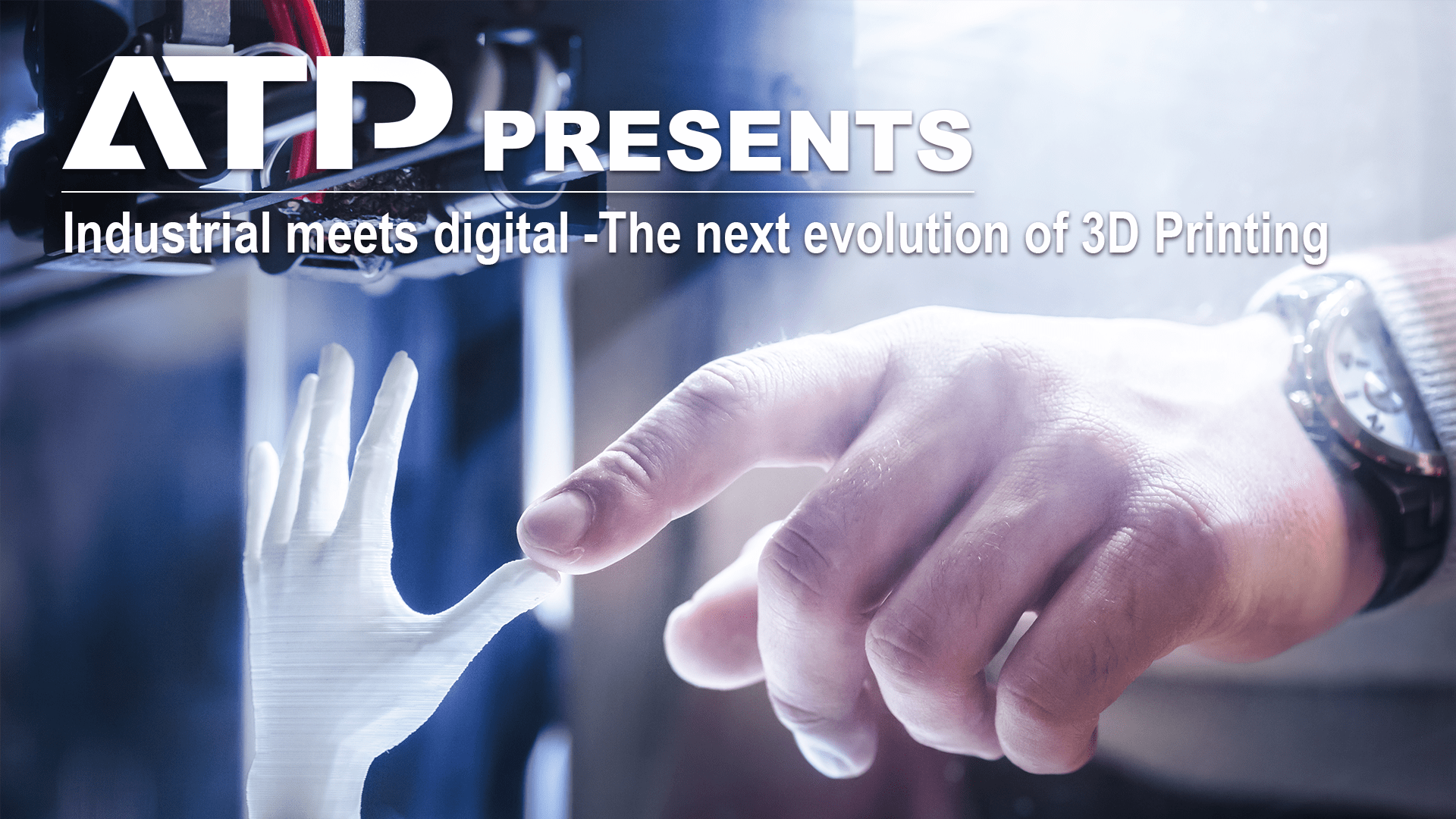 June 12, 2018 at 6:00 pm - 8:30 pm
Register Now
Sponsor Today!
Join Jason Hemak, CIO of GE Additive and Dana Barrett to discuss this transformation and why it's time to begin your additive journey!
---
May 17, 2018 at All Day
Join ATP for a day of connections, competition and comradery! The tournament helps fund opportunities for deserving students in our community each year through our ATP Cares partner, PowerMyLearning. With over 30 teams and IT execs competing, you can't find 18 better reasons to not go into the office!
---
April 10, 2018 at 6:00 pm - 8:30 pm
Join us for a night to remember with great friends, drinks, and food. This social event will maintain the same community connections you have grown to expect from ATP while introducing you to new industry leaders.
---
March 13, 2018 at 6:00 pm - 8:30 pm
Emerging technology will enable companies to commercially launch fully autonomous vehicles in many cities by 2019. The benefits of self-driving vehicles will be numerous and highly impactful both for businesses and consumers. This "IoT in Action" will also disrupt many industries, for example logistics, energy, hospitality as well as how it all integrates into emerging "Smart City" infrastructures. How can you and your business be better prepared to take advantage of this innovation to one of the most critical aspects of society?
---
February 06, 2018 at 6:00 pm - 8:30 pm
Register Now
Sponsor Today!
With Georgia's unemployment rate at just 2.4% within the technology industry, what do Georgia companies need to do today to recruit and retain top talent? Top talent is hard to come by, especially within the tight-knit technology sector, so it's crucial to motivate and keep employees happy through the company's culture. Come hear how industry leaders are faced with these challenging questions and what they are doing about it.
---
January 09, 2018 at 6:00 pm - 8:30 pm
The rallying cry of "digital transformation!" is almost a cliché, but that makes it no less an urgent priority. Either companies figure out how to outsmart, outpace, and outmaneuver their competitors with the clever, customer-focused deployment of digital technologies, or they will be marginalized—sooner rather than later. Where is your company on the path to digital transformation?
---
October 12, 2017 at 6:00 pm - 9:00 pm
The ATP Awards Gala is widely recognized as Atlanta's premier event, where the spirit is to showcase, promote and celebrate leadership and innovation coming out of Georgia. More than 600 of Georgia's most influential executives in communications and technology will gather to honor 24 leaders for their impact in 2017. #ATPGALA
ATP Awards Nomination Information
ATP Awards Nominees
Sponsor Today!
---