ATP is where IT professionals come together to connect and learn. The non-profit organization, now in its 17th year, hosts monthly events that dive deep into industry trends and business drivers that are changing the world of connectedness. Its annual awards gala, CIO roundtable, and golf tournament are recognized as premier industry events in Atlanta.
In a world where everyone has too many "contacts" but not enough face-to-face interaction, ATP is all about facilitating authentic relationships among industry peers. That's why members say, "It's where you go to build your real network, not just your LinkedIn® Network." People do Business with People – Not Connections, Followers, or Other Online "Friends," so we hope you'll get involved! Here's what to expect from our ATP events…
Monthly Panel Events
Held in January, February, April, June, August, November, these events are hosted at the Westin Perimeter North. Dress is business casual to business professional and typically consists of pre-event networking, with cocktails and light hors d'oeuvres, followed by the panel event and additional networking. Check out our event calendar for a complete list of topics.
Signature Event: May Golf Tournament
This tournament is a unique day away from the office to network with your current customers/prospects and meet new contacts. With sponsors on every tee box giving away food and drinks, it's a fun outing with great people!
Signature Event: September & October Awards Gala
Held at the Westin and Cobb Galleria, the Awards Gala events are not to be missed! The September Nominee Reception is limited to event sponsors, nominees, and past Gala award winners, so check out sponsorship opportunities today! The Awards Gala is the premiere event of the year and hosted at the Cobb Galleria. Dress is business professional, with a cocktail hour after work, followed by dinner and the awards ceremony.
Our History
ATP was started modestly in 1999. Our guiding principles of professional development and networking that cultivates deep relationships still hold true today for the advancement of our telecom and technology community. We have refined this over the years to include the recognition of excellence, the genesis of the Gala, and now with ATP Cares.
Get Involved
We always welcome member involvement. It's how we grow as a community. If you are interested in getting involved through volunteering, sponsoring, speaking, or have questions about the organization, please don't hesitate to contact us.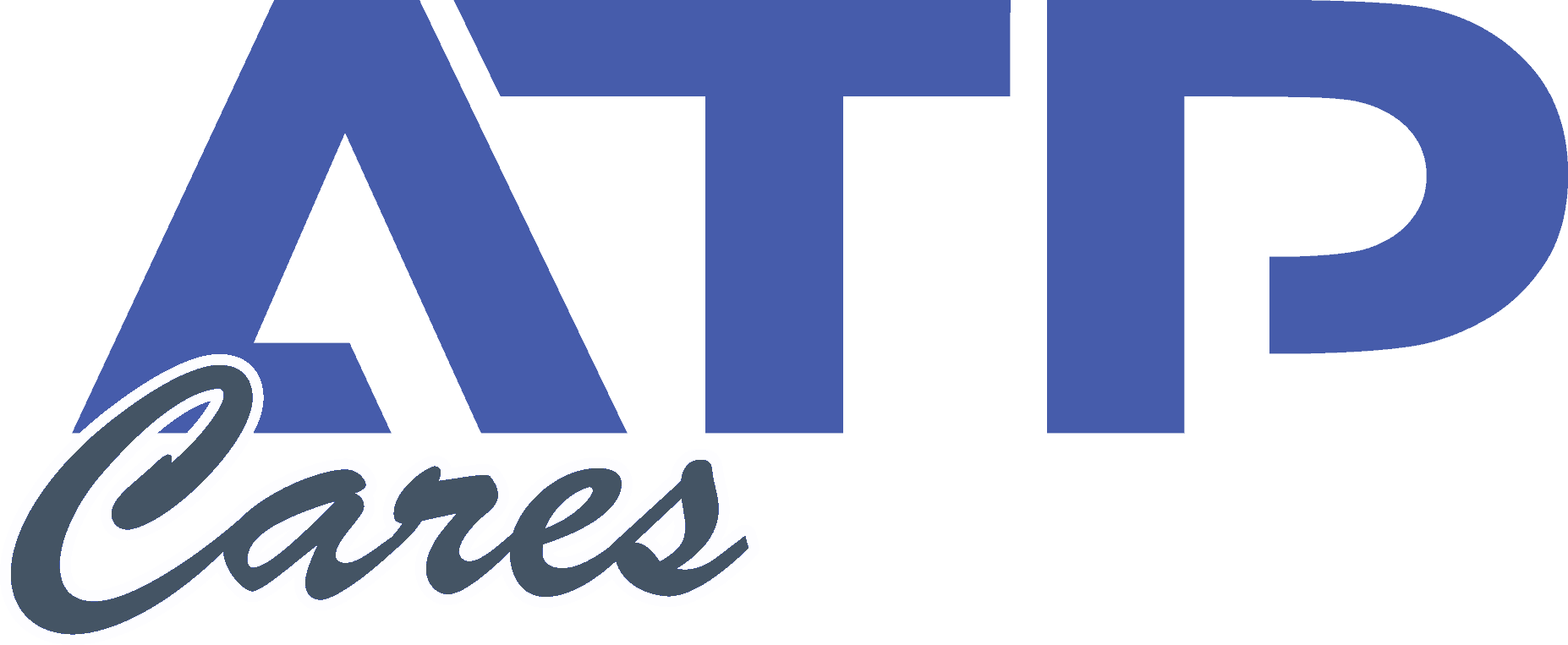 In addition to monthly events, ATP gives back to the community through our ATP Cares initiatives.
"By far the best networking in the communications technology space. You simply just won't find any better place to meet peers and grow industry relationships."
Fred Tanzella
"[ATP] is all about having a servant's heart, and those are people I want to be associated with."
Paul Belk
"I'm wondering why I never contacted these guys sooner! Seriously, they all have commendable talent in their respective fields and knocked my concept out of the ballpark. Thanks for an amazing experience!"
Mark Levin
"It was really fun getting to know the ATP tribe and have built excellent relationships. Would Highly recommend ATP."
Patrick Hiller
A huge Thank You to all our Service Providers without whom ATP would not be possible.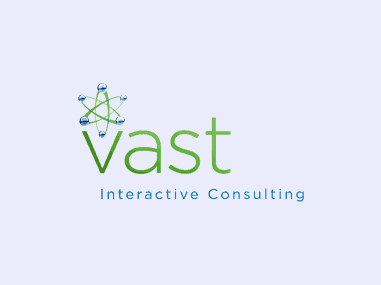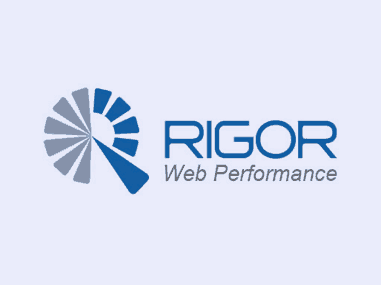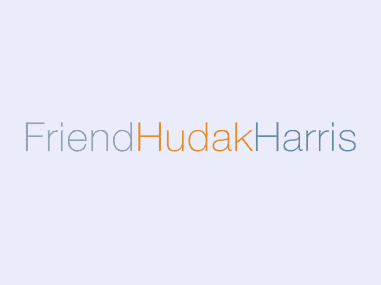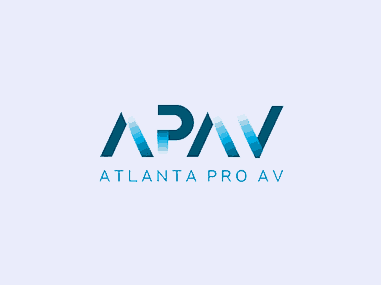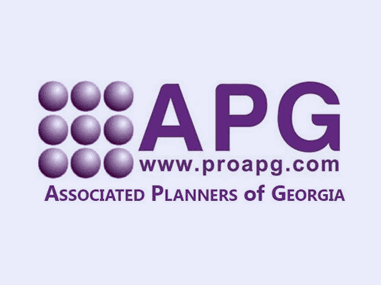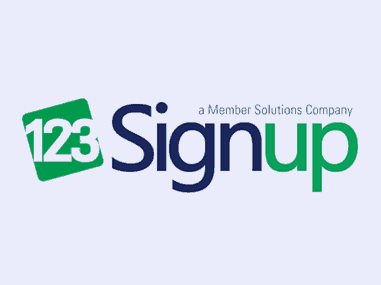 It's truly our volunteers and sponsors who make this organization run on a daily basis!