09feb5:30 pm7:00 pmAtlanta: Bridging the Diversity and Inclusion Gap in Tech

Event Details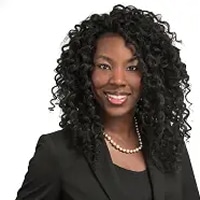 Sirita Donaldson
NCR Corporation
Executive Director of Talent, Diversity & Culture
Bridging the Diversity and Inclusion Gap in Tech
Disruptive forces are shaping the future of the technology industry every day. Many organizations from corporate to start-up are reimagining how they do business and re-evaluating the talent needed for their business to thrive in this ever-changing environment. Diversity, equity and inclusion is now looked at by many as a competitive advantage. And those with little to no DE&I focus will soon be left behind.
Organizations in cities like Atlanta with booming technology markets and diverse populations are strengthening their diversity stack by building partnerships at multiple levels: University, Non-Profit, Professional Organizations and Cross-Industry. Which allows them to leverage the advantages of diversity which include increased creativity, higher innovation, better company reputation and increased profits.
Join us as our panelists share ways that Atlanta is bridging the gap and advancing the technology industry.
Agenda
5:30 pm – 6:00 pm: Networking (Members and Sponsors Only)
6:00 pm – 7:00 pm: Program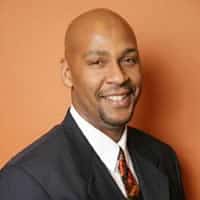 Asante Bradford
Georgia Department of Economic Development
Digital Entertainment and Emerging Media
Project Manager
Sponsorships may be purchased through our online store. See the sponsorships available for this event by clicking the links on the right.
Time

(Tuesday) 5:30 pm - 7:00 pm