Date/Time
Date(s) - October 13, 2016
5:30 pm - 8:30 pm
Location
Cobb Galleria
Registration and sponsorship for this event is now closed.
The ATP Awards Gala is widely recognized as Atlanta's premier event for technology professionals, where the spirit of the night is to showcase, promote and celebrate leadership and innovation coming out of Georgia. More than 600 of Georgia's most influential executives in communications and technology gather each year to honor over 30 leaders for their impact on business and industry.
On October 13th, ATP will host the 13th annual Gala Awards where we will be celebrating the many breakthroughs, advancements, and outstanding tech professionals who are Breaking Barriers to Build Bridges.
Our Keynote will be given by the revolutionary speaker, author, and 2015 Georgia CIO Lifetime Achievement Award Winner, James Dallas. We will also celebrate the work of ATPCares and our achievements working with the STEM community.
This year, we are presenting 6 Awards to recognize extraordinary professionals at the VP level and above from small, medium and enterprise-level companies as well as the public sector, who have demonstrated innovation, leadership, and have impacted their business and the tech industry.
ATP's 2016 Gala Awards are:
Technology Service Provider Award
Startup Disruptor Award
Enterprise Innovation Award
Leadership Award
Impact Award
ATP of the Year Award
ATP's Awards Criteria
ATP's Awards Nominees
Join us for an elegant evening to celebrate some of Atlanta's finest and network with ATP's impressive community of technology professionals.
Executive Co-Hosts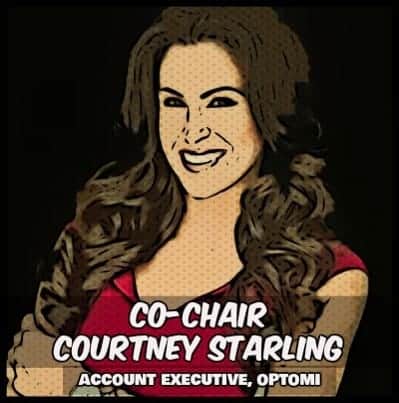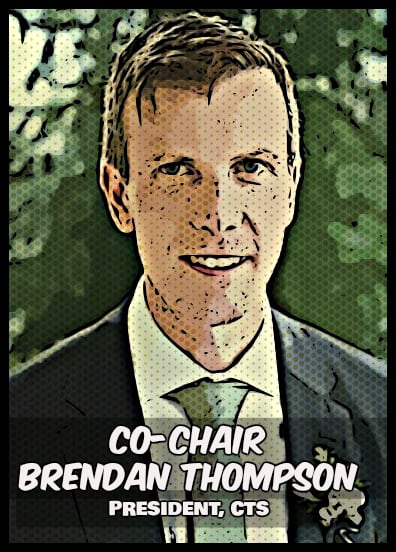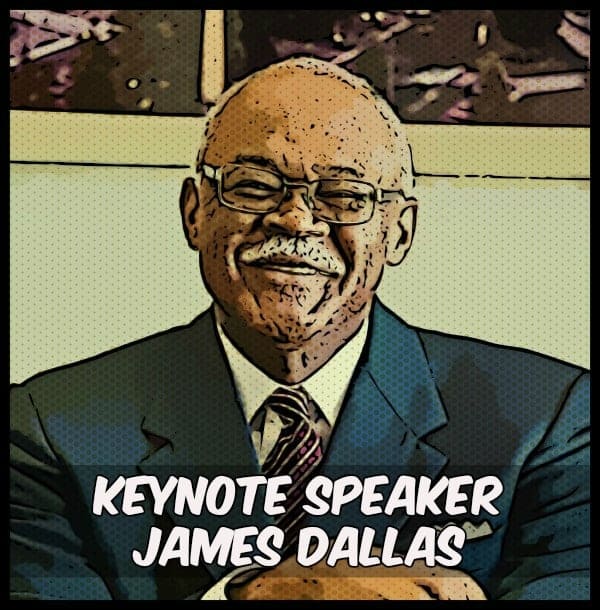 Event Sponsors
Table Sponsors
ATP's Gala Keynote is Breaking Barriers to Build Bridges
ATP's Gala Co-Chairs & Keynote Share Everything Gala
ATP's Director of Sponsorship Talks Big Branding for Your Buck