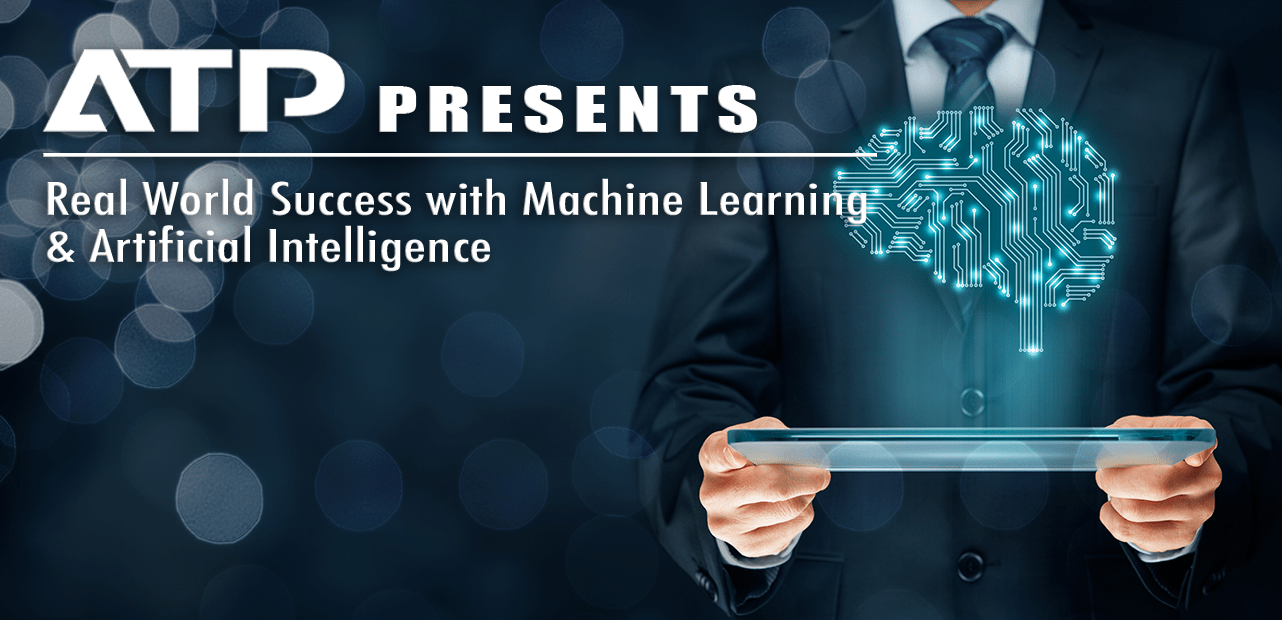 Date/Time
Date(s) - January 15, 2019
6:00 pm - 8:30 pm
Location
Roam Perimeter Center
Register Now
Sponsor Today!
ATP is very proud to present, an evening with experts in the field of Machine Learning(ML) and Artificial Intelligence (AI). ATP invites you to learn how Atlanta's thought leaders are successfully applying ML/AI and reaping real value from both newly extracted and as well as existing data sets.
Speakers
Moderator
Our distinguished executive panel will be moderated by Andrew Lewis, CEO of DecisionIQ, a leading ML/AI firm based out of Georgia Tech's Advanced Technology Development Center (ATDC). Andrew will lead a lively discussion on ML/AI innovation, best practices, and showcasing tangible results that can deliver a transformative impact on your business.
Mr. Lewis is a technology startup veteran who has engineered and developed innovative products and companies, all in a variety of fields from fighter aircraft to computer systems, internet platforms, entertainment and now AI for factories.
Sponsors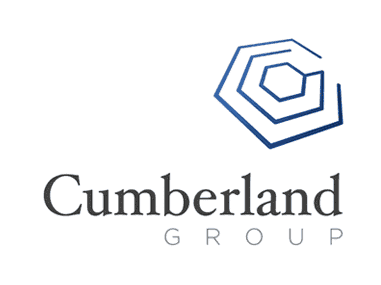 Board and EAB Leads