Date/Time
Date(s) - October 15, 2015
6:00 pm - 10:00 pm
Location
7 Concourse Parkway
Check Out The New Sponsorship Options

The ATP Awards Gala is widely recognized as Atlanta's premier event, where the spirit is to showcase, promote and celebrate leadership and innovation coming out of Georgia.  More than 600 of Georgia's most influential executives in communications and technology will gather to honor over 30 leaders for their impact in 2015. #ATPGALA
Click Here to See This Year's Gala Finalists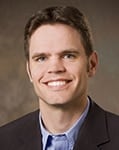 Come hear an invigorating keynote given by one of the most influential Atlantans, David Cummings. In the spirit of entrepreneurship, ATP is also proud to unveil our new "Startup Disruptor Award".
We welcome you to "Unleash Your Inner Entrepreneur" as we look to the future and imagine what is possible! Our theme is inspired by the 60's TV cartoon "The Jetsons" which painted a vibrant image of the future. While we still don't have the flying car, much advancement has been realized in the 50+ years since it debuted: video conferencing (Webex, Facetime), talking computers (Siri & Cortana), and a proliferation of robots and robotic automation.
This year, we will be honoring executives in the following categories:
ATP of the Year Award
Technology Service Provider Award
Startup Disruptor Award
Innovation Award
Leadership Award
Impact Award
12th Annual ATP Awards Gala
Thursday, October 15, 2015
Cobb Galleria
Networking: 6:00pm
Dinner & Awards: 7:00pm
Networking After Party: 8:30pm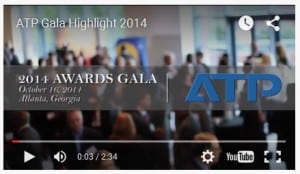 As a Sponsor, your proceeds help support the mission of ATP Cares; to develop a Community of Care, with a relationship-based approach, supporting the youth of Georgia through STEM and Telemedicine initiatives.
Questions? Please contact the ATP Awards Gala Co-Chairs:
Individual Seats
Individual seats may be purchased for $200 and includes a one year membership in ATP.
Registration has been closed for this event.
Sponsor This Event
Sponsorship has been closed for this event.
EVENT SPONSORS
VIP Select
Futuristic Filming Sponsor
Band Sponsor
Bright Future Sponsor
Cosmic Cocktail Sponsor
IPO Photo Booth Sponsor
Pin Sponsor
VIP
Table